Intro EU Staffing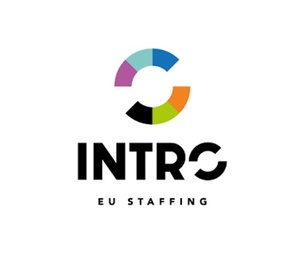 As a specialist international division of Intro Personeel, Intro EU Staffing is completely dedicated to provide Dutch companies with reliable and skilled European staff. Since it's not always possible to find the right candidate from within our borders, we use our international experience to recruit the best suitable candidate for the job, based on skills and qualifications. We believe in sustainability and therefore prefer long-term collaborations.
Intro EU Staffing is specialized in recruiting and selecting Hungarian speaking people from Hungary. These people all have English or German as their second language. We understand the cultural differences and manage to deliver an essential contribution to a successful collaboration between our clients and employees.

What we do
Intro EU Staffing makes sure that finding your long-term job in The Netherlands is only a matter of you taking the first step.
We take care of the rest:
Salary, contract and working conditions according to Dutch law
Our own administration office ensures correct and weekly payment
Certified accommodation according to the highest standards (1 room = 1 person)
Personal support in your native language
We help you to obtain the required documentation to work in The Netherlands
We provide you a compensations of 200 Euro to visit Your hometown every 13 weeks
Contact
Intro EU Staffing Holland
West Kinderdijk 122z
2953 XR Alblasserdam
Intro EU Staffing Romania
Martinovics Ignac 3​
Sfintu Gheorghe, Romania
(+31) 184 - 444 104
( +31) 6351 - 211 85

info@intro-eustaffing.com
«

Vissza az előző oldalra!